Aches & Pains during the Winter months?
Lots of our clients often tell us that they experience more aches and pains during the winter months. Does this actually happen? It does, and there are some good reasons as to why this occurs. With the drop in weather and inactivity being some of the main reasons.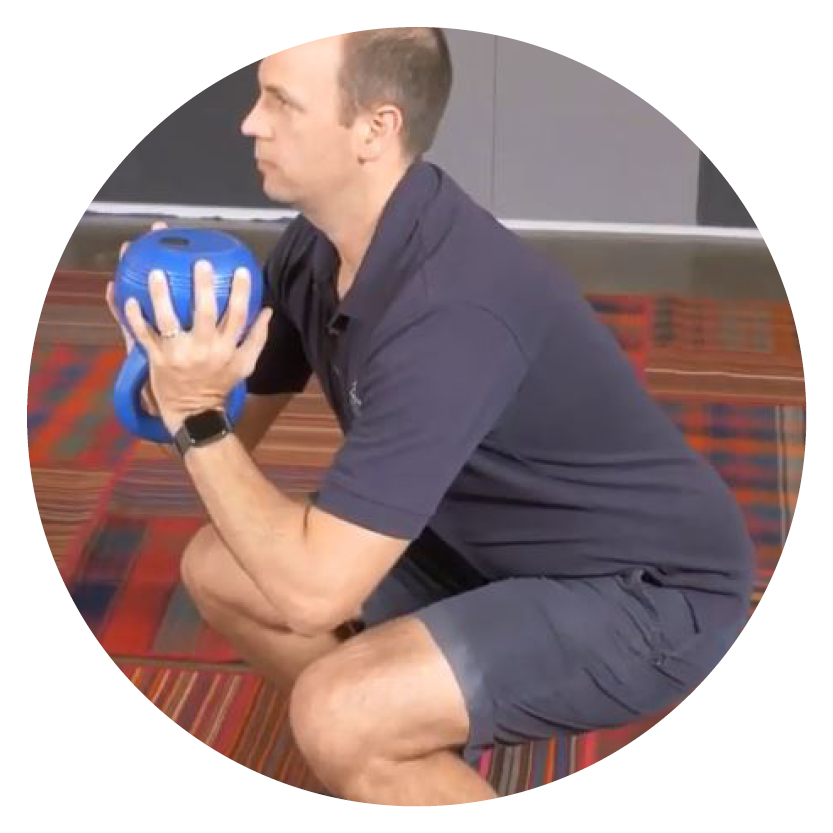 Squat Variations
Dave shows us some squat variations that you can do at home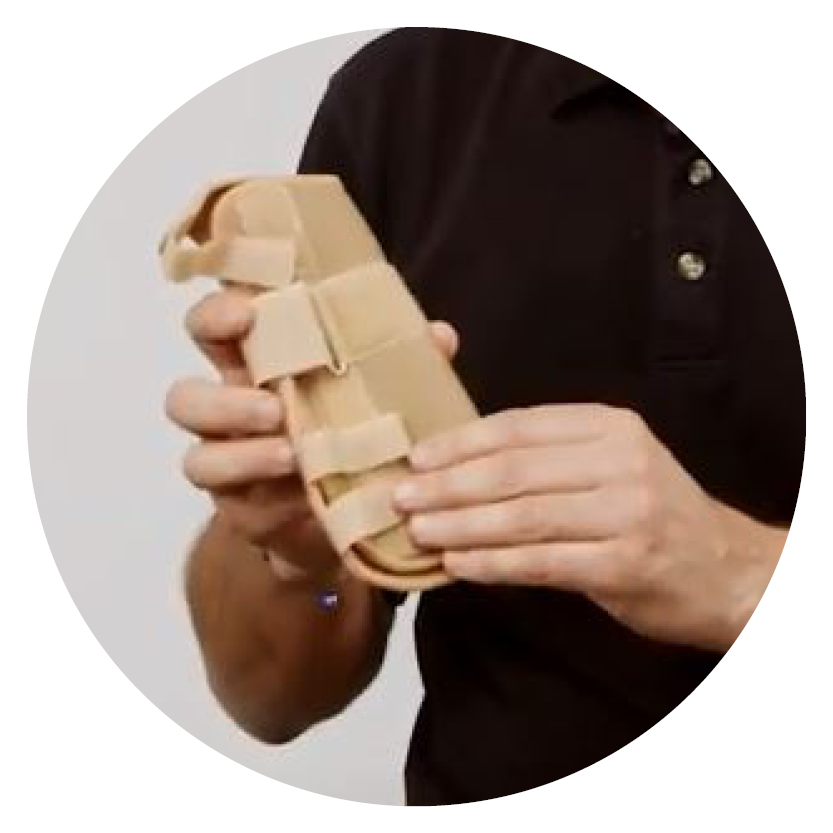 Wrist Brace
The wrist brace provides support & stabilisation for the wrist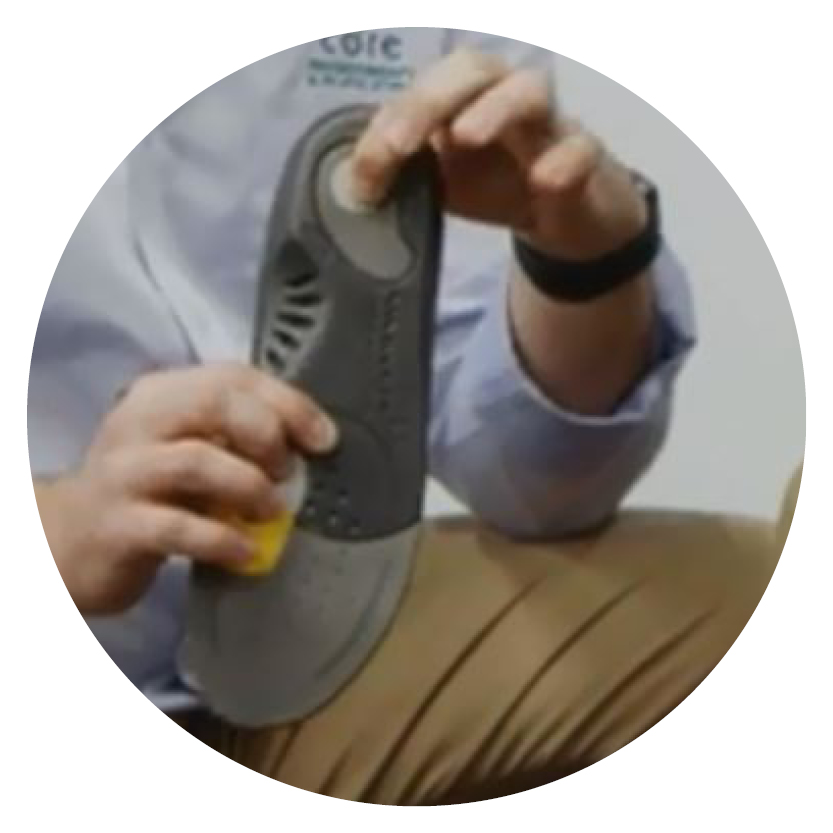 Vasyli Orthotics
Can assist with plantar fascitis, heel pain, arthritic pain and calf issues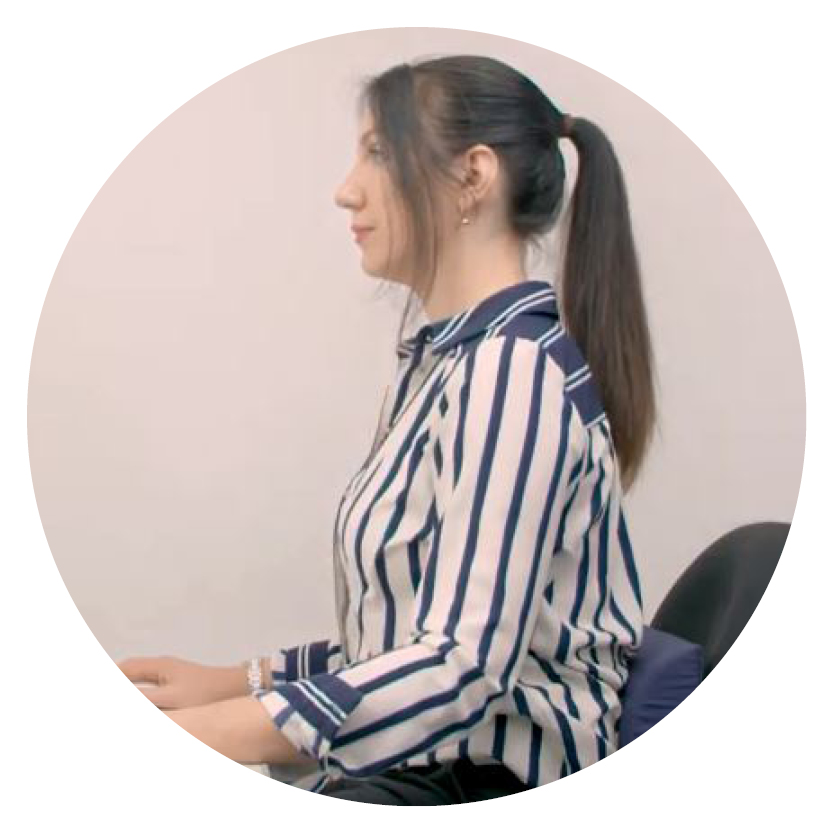 Desk Posture
How to correctly set up your work station to avoid neck and shoulder pain

What's Been Happening?
Our practices are now stocking Wili Heat Bags, check them out!
Melrose Park's Pre & Postnatal Session have been busy…and super cute!
Local Practice News
Click on your local practice below to see what's been happening at your Core Physiotherapy & Pilates Studio
Get To Know The Core Team
Services & Commonly Treated Injuries
We have experienced and passionate Physiotherapists to help you with your injury. We are proud to provide a wide variety of services across South Australia.



Rehab After

Joint Surgery

Shoulder Impingement

Tennis
Elbow