Winter Sport Strengthening Exercises
We've been working on some exercises to prepare you for skiing/snowboarding & other winter sports. Specific strengthening exericses to prepare your body for the slopes, are important to making sure that you can handle the physical stresses that are involved with skiing and stay in control all day long.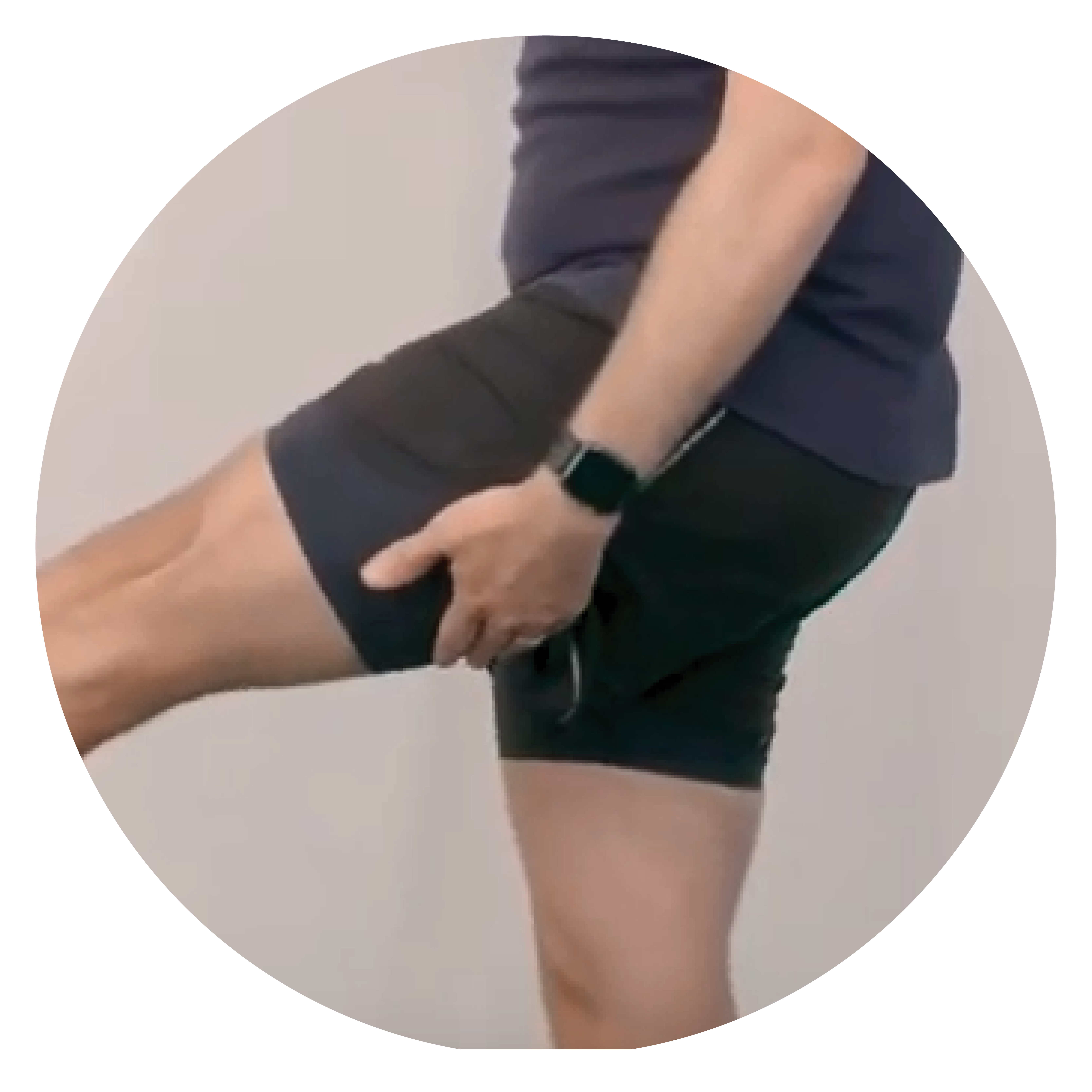 Stretching Before a Run
Stretching prepares your joints and muscles before you begin exercising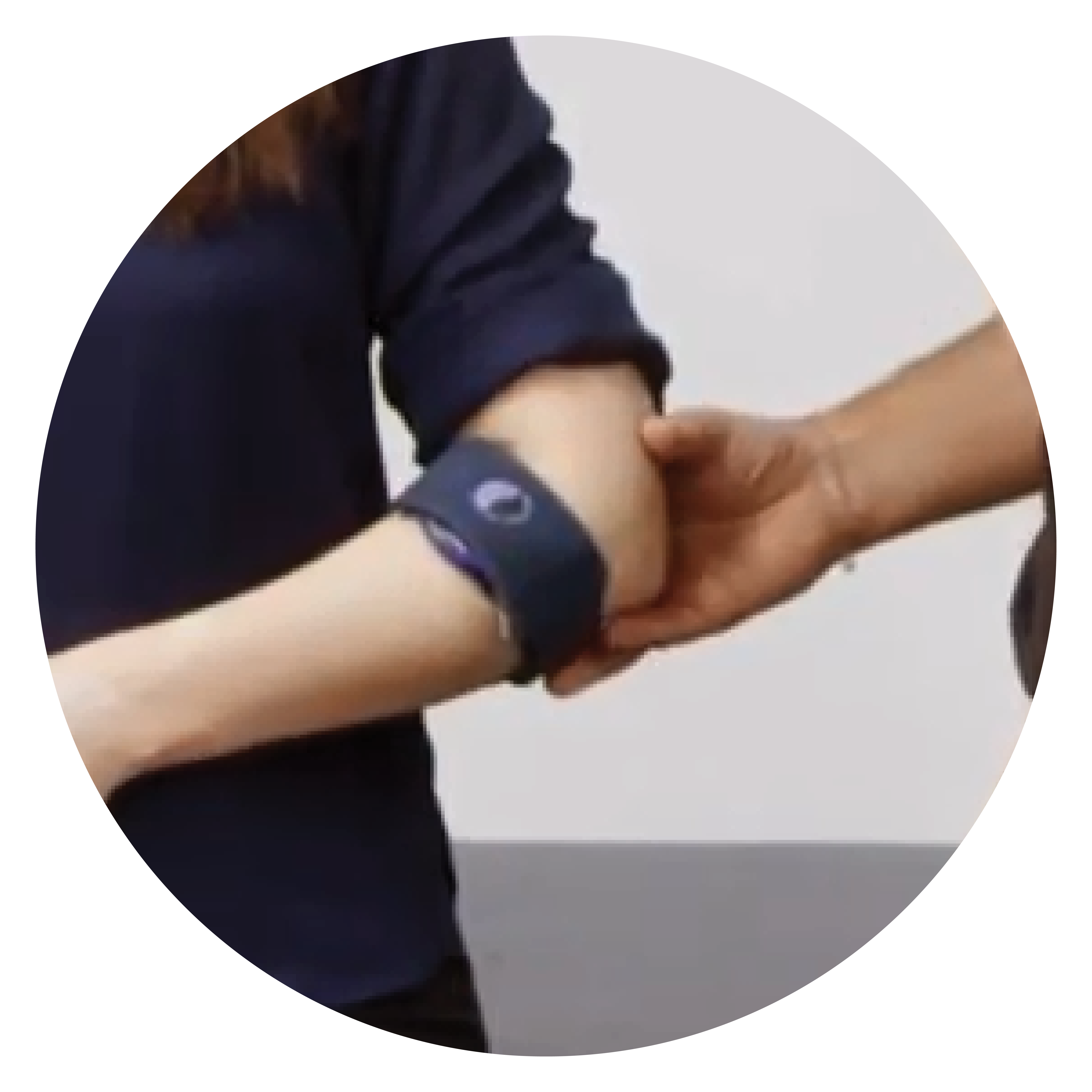 Serola Brace
How the brace is used as well as it's features and benefits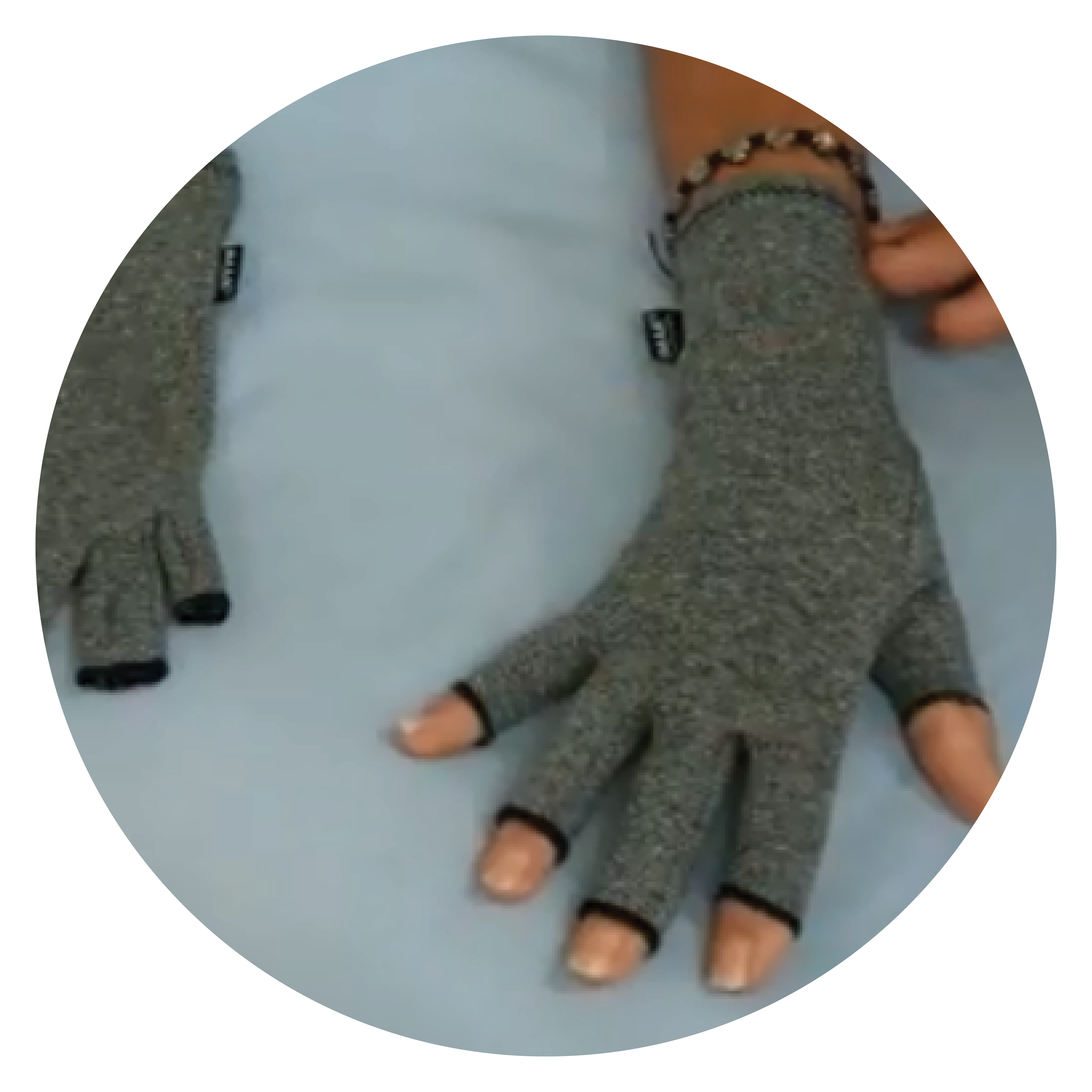 Arthritis Gloves
The glove gives support, warmth and relief from any swelling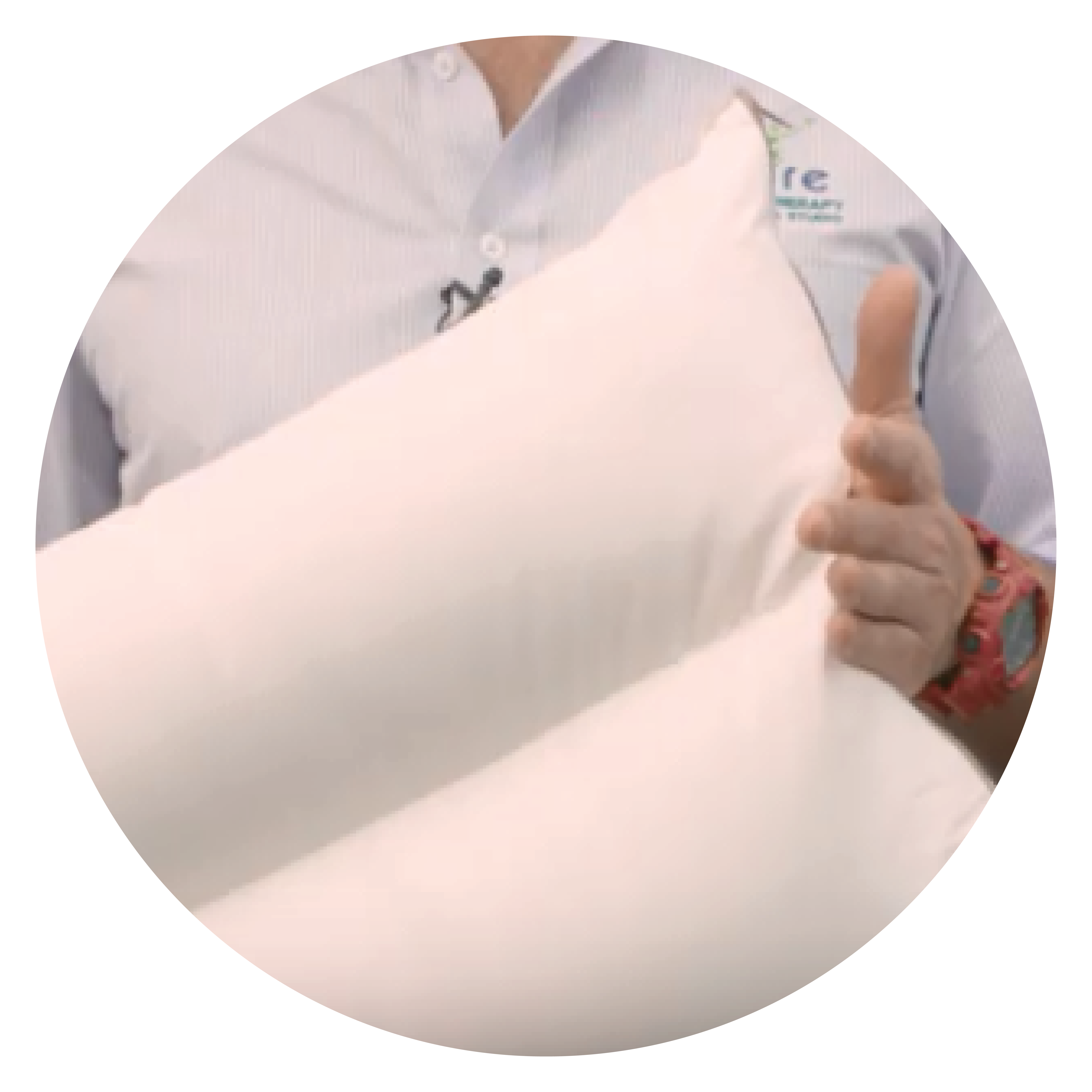 Sleepezy Pillow
The sleepezy pillow is made up of two sections and is adjustable

What's Been Happening?
Our Physiotherapists have been working hard on their PhysioEx skills.
Nutritionist & Paracyclist Meg Lemon talked to us about her journey through rehab with help from Chris Greenfield our Marion practice manager.
Local Practice News
Click on your local practice below to see what's been happening at your Core Physiotherapy & Pilates Studio
Get To Know The Core Team
Services & Commonly Treated Injuries
We have experienced and passionate Physiotherapists to help you with your injury. We are proud to provide a wide variety of services across South Australia.



Dry

Needling

Paediatric
Physiotherapy

PhysioEx Group Sessions